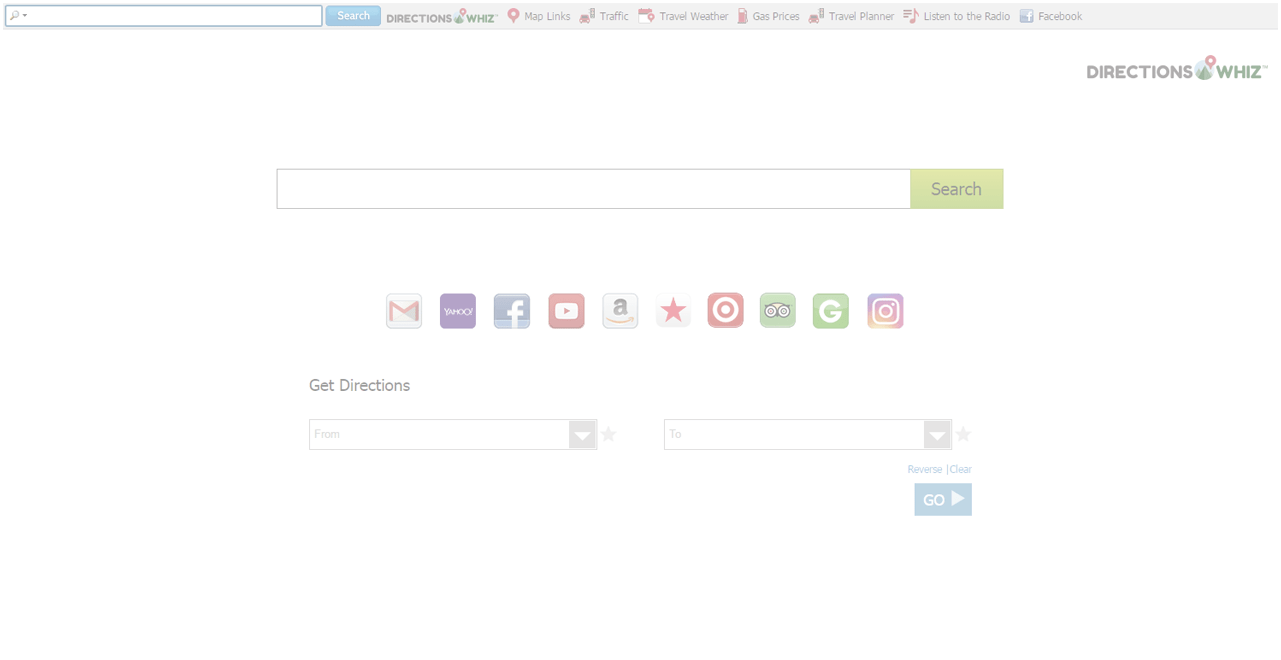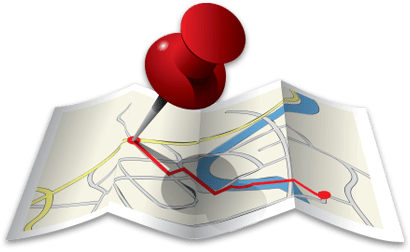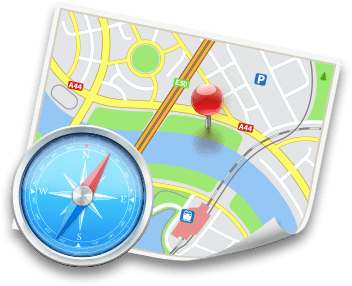 Access FREE maps, find local events, find the best gas prices - and more!
Explore FREE satellite and aerial maps.
Find things to do and get weather alerts so you're always ready!
Runs On: Windows® 7, 8, 10, VistaTM, XPTM Operating Systems
Requirements: None

Get Free Driving Directions
and get direct access to free web search on your homepage and new tab.
Ready For Your Road Trip?
So are we! Get organized with free maps and driving directions to make your trip a breeze. Access weather alerts for your route and destination- never buy an overpriced tourist umbrella again!
Need More Than Just Directions?
Find cheap gas along your route, explore local events, seek out
new things to do and more!